Tracktwo was established in Sweden in 2011. With consultants based in Stockholm, Beijing and New York, we offer services within Business and human rights, Human rights based development, Responsible communication and Sustainable leadership. Learn about our services here.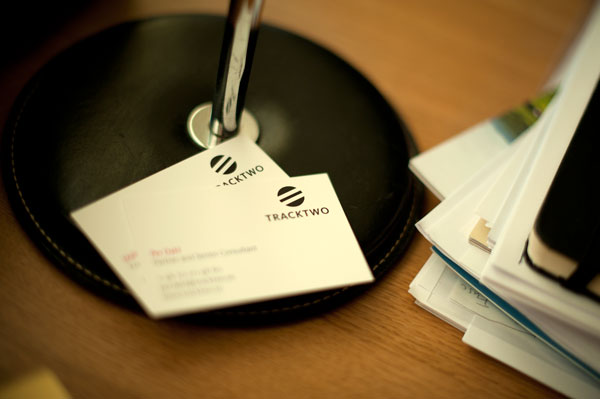 We work with companies, government agencies, academic institutions, non-governmental organisations, international organisations and private foundations.
Our name and approach are inspired by Track II diplomacy, an informal kind of diplomacy where independent experts, civil society organisations, academics and former diplomats and officials resolve conflicts through dialogue and collaboration. This is mirrored in how we organise our team of consultants and our partner network, which consists of a wide range of expertise and experience from business, academia, government and civil society. Learn about our approach here, and meet the team here.