Why we do what we do
Many international companies and organisations emphasise sustainability in their operations and processes. They report on positive outcomes and potential challenges; some are involved in cooperation projects aiming to create positive change for society or specific stakeholders, and some have managed to integrate sustainability in their key processes and functions. These are major shifts we have seen in the last few years.
While many companies and organisations are committed to responsible business and sustainable development in principle and at a policy-level, there is still a lot left to do in practice and at the operational level.
We see a strong need for a deeper understanding of rights, risks and responsibilities. Responsibility should not be an isolated item or merely an issue of compliance or philanthropy; instead we help clients integrate responsibility into core structures and daily routines and processes.
These are complex issues that are difficult to address for any individual company and organisation. This is why we work with stakeholder dialogue and different partnerships, in close cooperation with organisations like The Global Business Initiative on Business and Human Rights (GBI), The Institute for Human Rights and Business (IHRB), Peking University and The Center for Child Rights and Corporate Social Responsibility (CCR CSR) in China.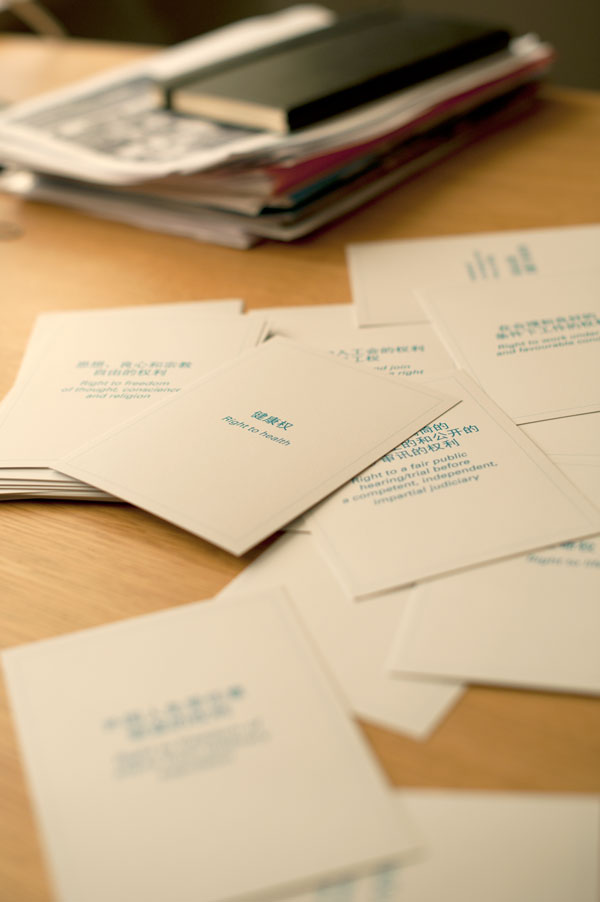 More elaborate efforts and a clearer focus on sustainability lead to opportunities for our clients to secure customer satisfaction, achieve better results and attract and maintain committed employees.
Our name and approach are inspired by Track II diplomacy, an informal kind of diplomacy where independent experts, civil society organisations, academics and former diplomats and officials resolve conflicts through dialogue and collaboration. This is mirrored in how we organise our team of consultants and our partner network, which consists of a wide range of expertise and experience from business, academia, government and civil society.
We work towards becoming a one-stop consultancy for responsible business and sustainable development.
We offer services within Business and human rights, Human rights based development, Responsible communication and Sustainable leadership.